About
Sound Solutions Using "Sound Technology" — Nondestructively!
Headquartered in Wheat Ridge, Colorado USA, Olson Instruments, Inc. is an industry leader in the manufacturing of Nondestructive Testing and Evaluation (NDT&E) Instrumentation widely used in the construction field. We design and engineer NDT systems that are first used by our sister company, Olson Engineering, Inc. (www.OlsonEngineering.com) before selling field-proven instruments worldwide that provide the quality, ruggedness and performance demanded by industry standards. The systems are assembled in-house so you can be assured that we have the bench strength to provide assistance for years to come. If you call in for Tech Support, more often than not you will be speaking with an engineer who has actually designed and used the equipment and/or written the software!
With Olson's broad knowledge and experience, we provide personalized service for all of your NDT instrumentation needs. We do not outsource any tech support questions, and should you require software and/or hardware support, we welcome your questions and comments. If you don't find a product on our website that suits your needs, let us know. Purchase the instruments to do-it-yourself, or hire one of our expert consulting engineers to find, characterize and assess the condition of structures—nondestructively.
Since 1993, Olson has been an established manufacturer of sensors and data collection systems. Our products are designed to address the requirements of the civil engineering industry for condition assessment. This focus has resulted in professional Nondestructive Testing & Evaluation, Geophysical and Laboratory test systems that are recognized world-wide for their durability, versatility, and superior quality.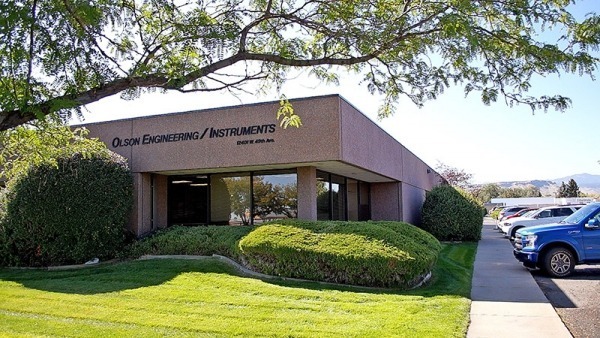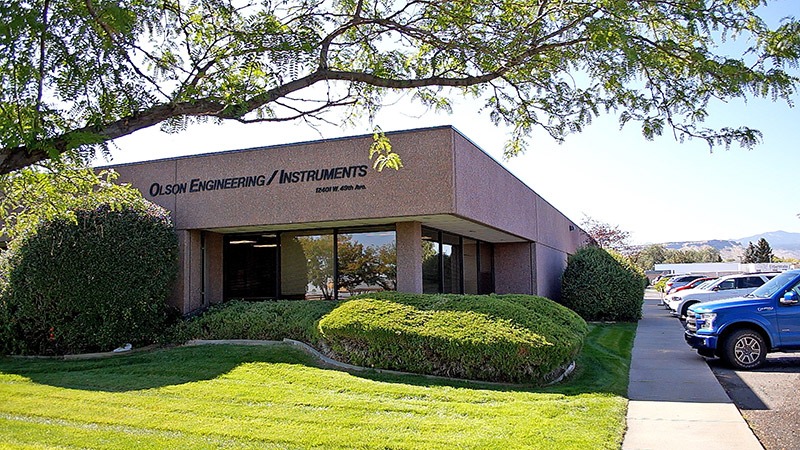 Olson Instruments, Inc. Corporate
12401 W. 49th Avenue
Wheat Ridge, CO USA 80033-1927
ph: 303.423.1212
fax: 303.423.6071
Toll Free: 1.888.423.1214